Just wanted to journal entry a quick post. Had a great time last night with old faces and new ones. (some cool startups)
Supporting @matthewwaldman¦@Nooka's NYC #Wearables Panel w/@theblueandred @SeanAGustafson & +@zackfreedman @maneesh pic.twitter.com/X1P4XPW0UR

— Daniel DiMassa (@TheDiMassa) May 20, 2014
Big thanks for those that came out and as always Matt Waldman, friend/CEO of Nooka, did a great job on the panel and caused a few controversies.
Gizmodo had an appearance and behind the center stage, was rooms for the future. Some of the tech was a year old+, but others were cutting edge.
Teaser: I learned of a shocking new wearable startup I will be blogging about soon.
Event's Flyer Pasted Below: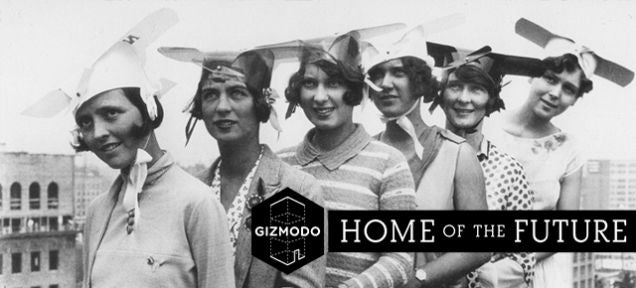 It's almost the future—what are we going to wear? As part of the Gizmodo Home of the Future, join fashionistas and futurists alike for an exploration of the future of fashion with forward-thinking industry leaders and creatives.
Designers, local fashion brands, photographers, and other New York notables will present their ideas and next-level collections, followed by a panel discussion and cocktail hour. Topics for the night include the trajectory of wearable technology, the changing nature of the fashion industry, how digital culture is affecting clothing design and vice versa, and—most importantly—what we'll all be wearing tomorrow.
Featuring looks from Asher Levine, Natalia Allen, Radenroro, Isaora, and Nooka.
Fashion of the Future: Beyond Wearables
Monday, May 19
7 to 10 p.m.
Gizmodo Home of the Future
268 Mulberry Street
New York City