Mobile Enterprise App  News:  Tizen Enterprise Article Summary
Tizen is coming. From Samsung and can possibly shake up the Android sector…maybe more.
Tizen could still be a wash, of fall like Bada
Could Melius and Redwood be the first enterprise Tizen phones? Redwood sounds pretty "Enterprisey"
Names of first two Tizen phones leak: Redwood and Melius. Full Link > 
Samsung retired Bada in favor of Tizen earlier this year but we're yet to see a Tizen phone officially announced (not counting developer prototypes). Unofficially, however, there's the Samsung I8805 Redwood and I8800 Melius, which showed up in some developer documentation for Tizen.
The Redwood is a high-end device with 4G LTE connectivity, while the Melius is a mid-ranger with 3G. Both will run the latest Tizen OS version 2.1, codenamed Magnolia.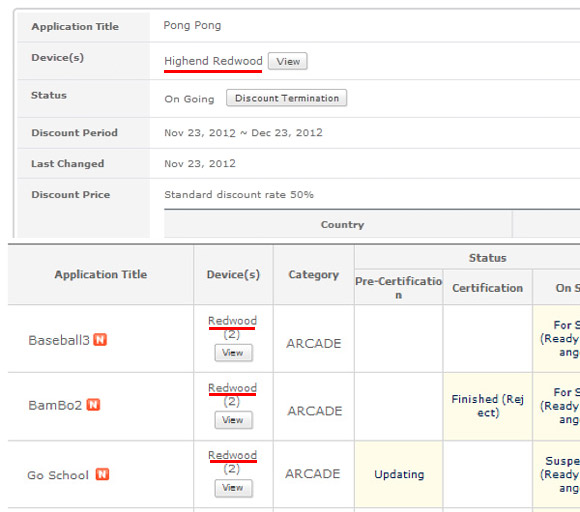 Samsung VP said earlier in an interview in Seoul that "the Tizen phone will be out in August or September, and this will be in the high-end category. The device will be the best product equipped with the best specifications." This is presumably the I8805 Redwood.
Rumor has it that the phones will launch in the US first and then move to Europe.
By the way, Samsung isn't the only company in the Tizen Association – it also includes Huawei and NTT DoCoMo (the Japanese carrier expects to launch a Tizen phone in the second half of this year).